AMAZING RIDE EXPERIENCES
'Wabi' is the power of purity and simplicity. That's what we bring to the cycling experience. Lightweight, single speed / fixed gear builds that look and feel simply amazing.
LIGHTWEIGHT. ROCK-SOLID.
Lightweight, high-grade steel combined with choice components gets you the right mix of weight and quality.
SMOOTH RIDE. ELEVATED STYLE.
Be it urban ventures or hitting the open road, Wabis are designed to look good and ride well in any situation.
BUILT TO ORDER. TAILORED TO YOU.
Each bike is built to your spec and can be customized to your needs--from colors to handlebars to gearing.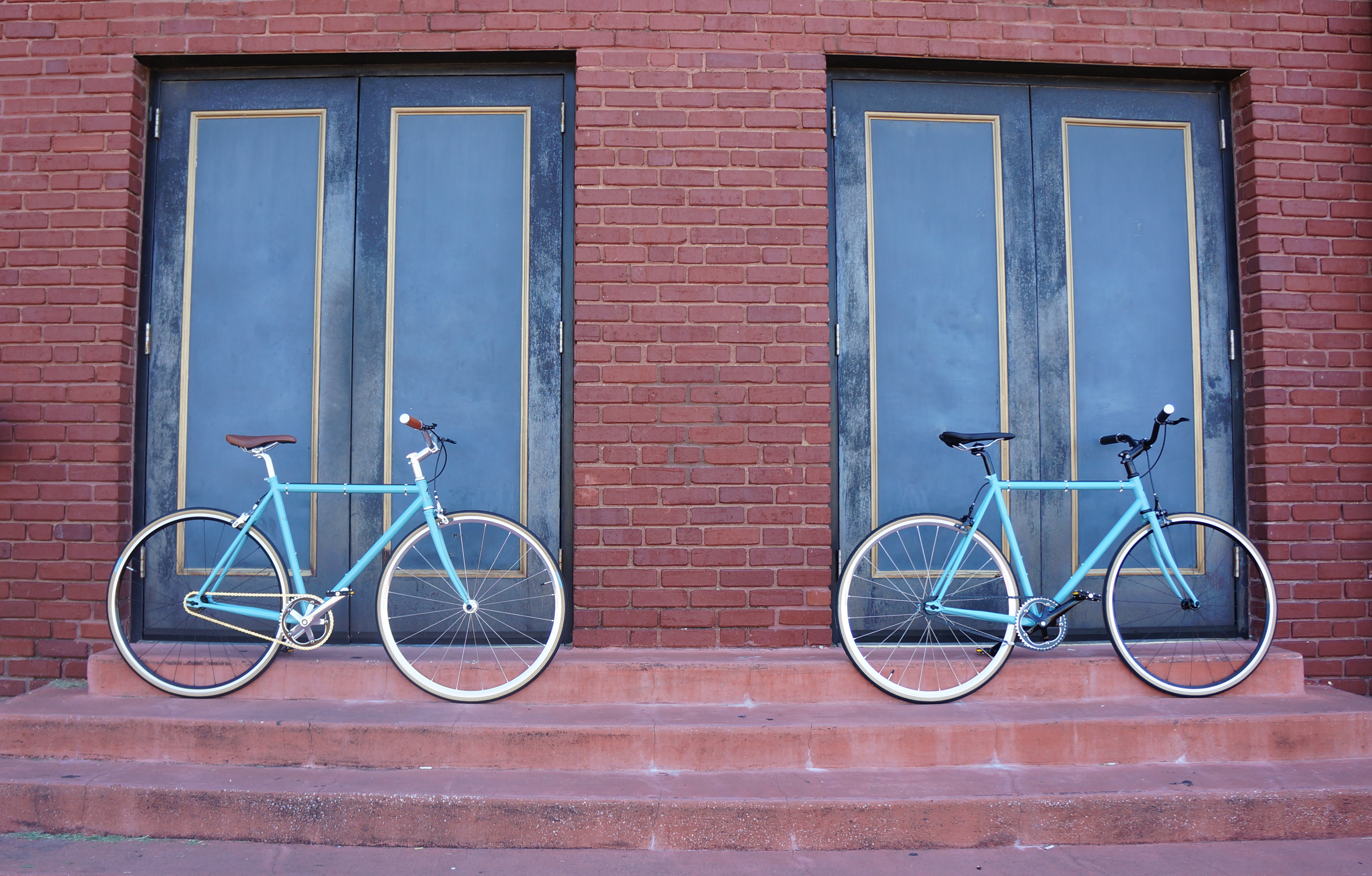 "Wabi, you have nailed it and on top of everything your customer service is the best! You treated us like old friends."
— Patty B.