HOW IT WORKS
Learn what to order, how to order and how to get riding.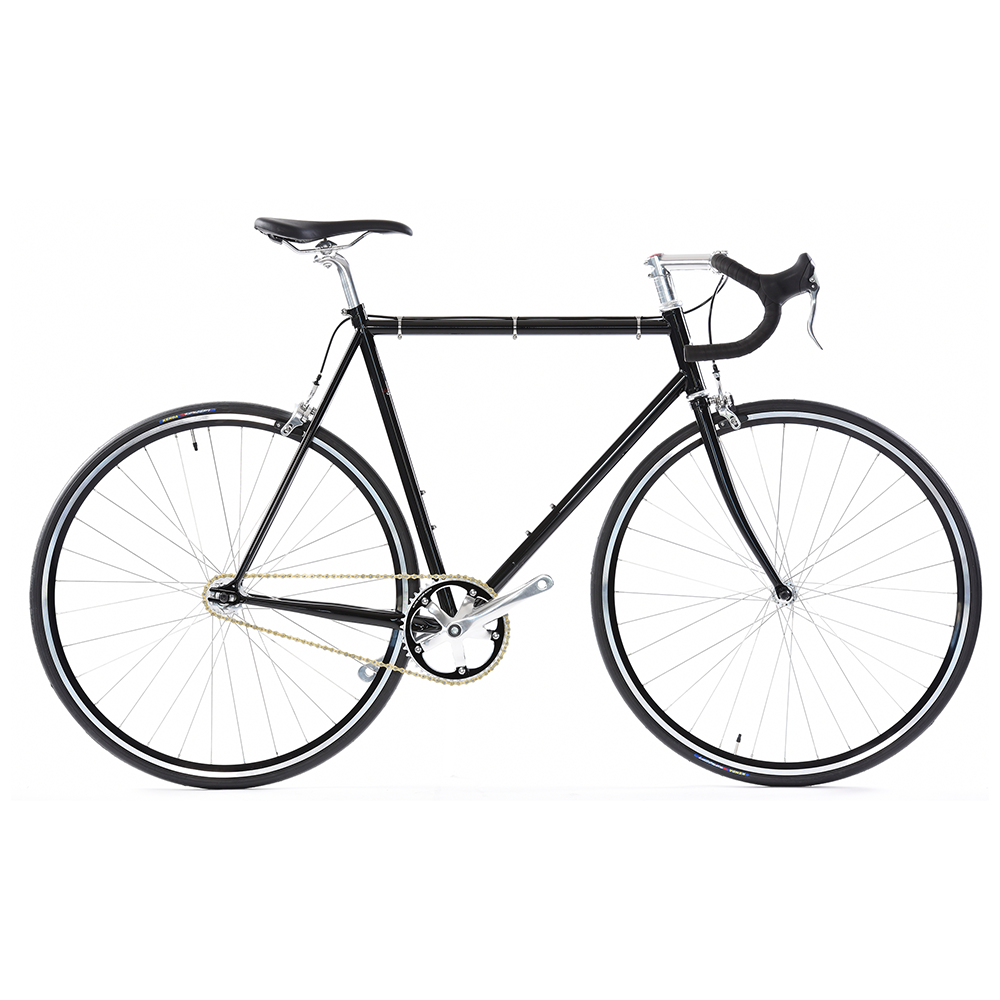 STEP 1: CHOOSE YOUR WABI
It's easy. Every model is based on the same proprietary geometry so it comes down to style and performance.
Classic. A lightweight, Reynolds steel essential.
Special. Go old school with our lugged Reynolds frame.
Lightning. Our lightest option = Columbus Spirit & carbon.
Thunder. Versatile with wider tires & more bolt-ons.
Get info on each model
STEP 2: DETERMINE OUR SIZE
We know it's important to nail your sizing when ordering a bike online. But, don't worry, we've helped thousands of customers get it right.
We offer several options: from just using your height and actual inseam to using a full fit calculator to dial in everything from the get-go. We'll help you along the way.
FIND YOUR SIZE
STEP 3: CHOOSE YOUR OPTIONS
Customize your build - including component colors, handlebars, brake levers, tape, saddles and more - at no extra cost. We also offer many upgrades and accessories, at a reduced price, to help you get exactly what you want.
Want specific gearing, a certain setup or a different upgrade ? Tell us in the checkout comments or after you've ordered. We're happy to make it happen.
Learn about all the options
STEP 4: COMPLETE YOUR ORDER
Once you've got everything set, you're ready to finish. We offer lots of shipping and payment options - including financing - to make it easy.
We'll review your order to make sure everything looks good. We then build your bike from the frame up. Want to make changes after your order and before it ships? Contact us and we can usually make it happen.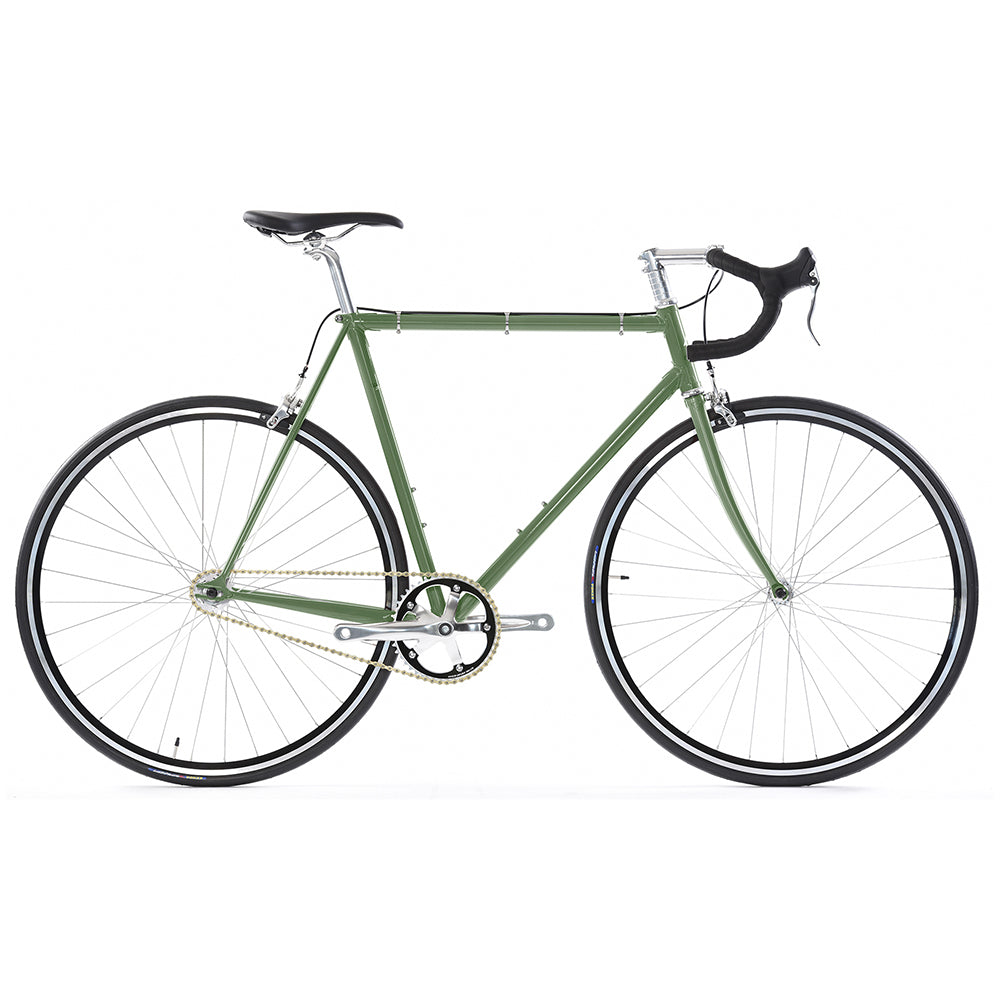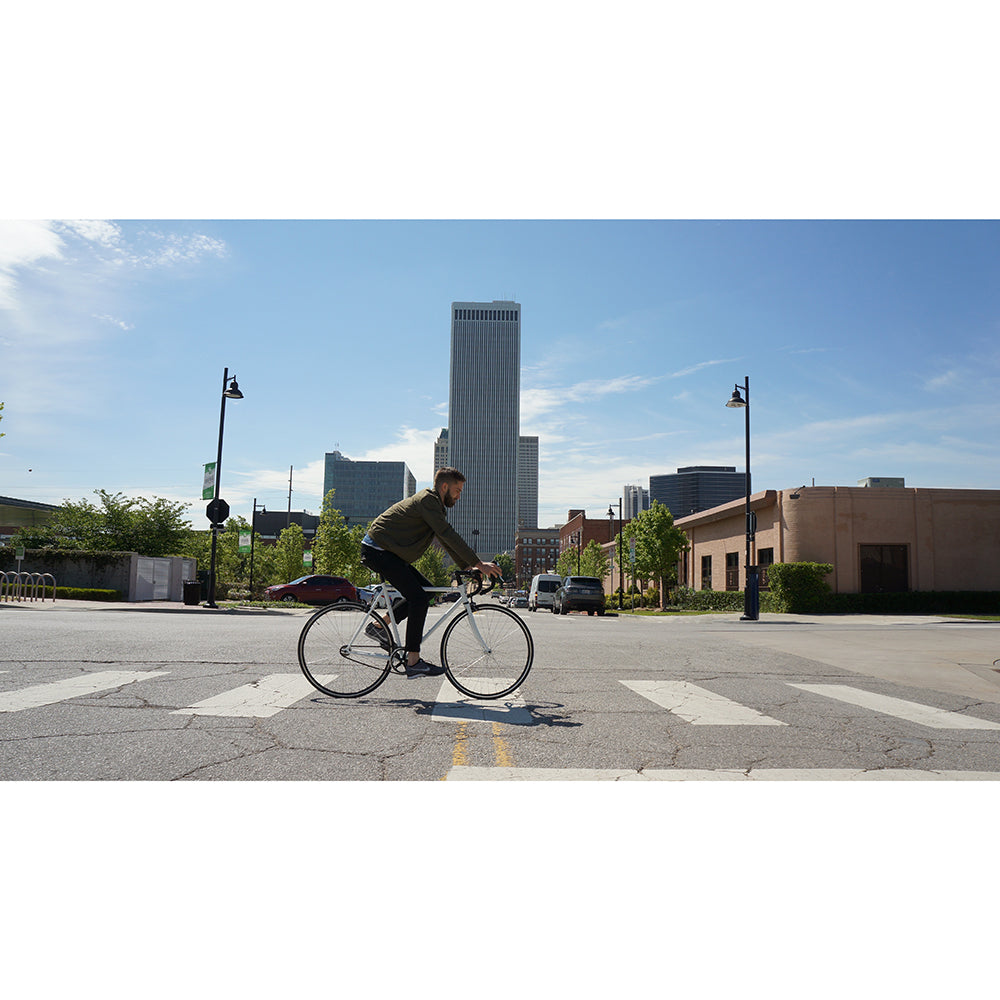 We fully build and test each bike before it goes out the door. We just detach a few parts for shipping and then pack it up nicely for the journey.
This means your bike safely arrives 90% assembled and easily to complete with just a few allen wrenches. No need to head to a shop - unless you just don't feel comfortable doing it yourself.
Read the assembly instructions